I was so utterly impressed with my students hard work this year creating their Biography Research Projects.
This project is unique because students created authentic artifacts (primary sources) to represent the major life events of a historical figure instead of writing a typical research paper. Students made birth certificates, awards, diplomas, portraits, letters, postcards, wedding invitations, photographs, birth announcements, and so much more! To make each piece, students looked at student samples from the past as well as real examples. This way they could make their artifact as authentic as possible.
Here are some examples of their amazing work:
Obituary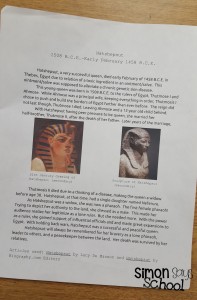 Marriage Invitation
Portrait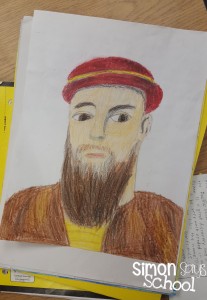 Map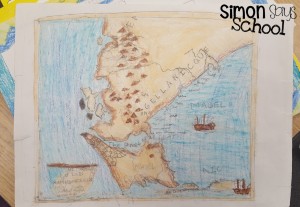 Movie Ticket Stub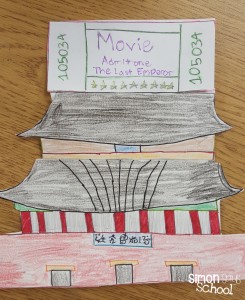 Birthday Cake
Post Card

I assigned each grade level a different continent in which to choose their historical figure. My third graders were assigned Europe, fourth grade was given Asia, and my fifth grader had Africa. My only other criteria was that their figure be deceased and had made a positive impact on the world.
After creating their artifacts, students had to create and store all of their artifacts in a container that represented their historical figure.
Here are some of the cases students brought in this year: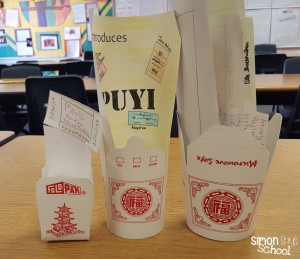 Students displayed their projects at my school's annual Fine Arts Night and created beautiful and integrate banners for each of the continents represented.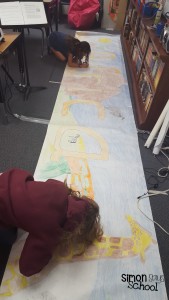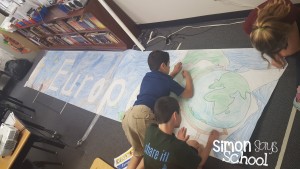 All of the projects and containers were displayed on tables for parents and students to enjoy.  Take a look at the great projects students created: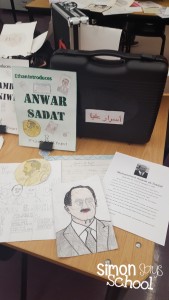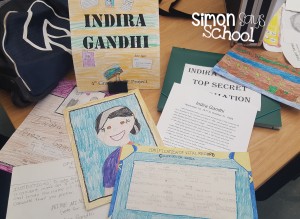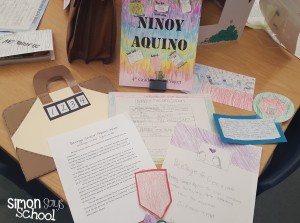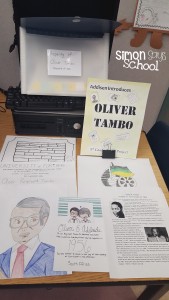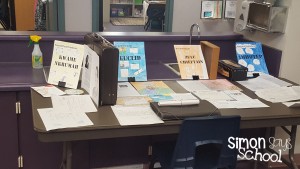 This project is great for strengthening higher order thinking skills and giving children a sense of ownership because they definitely feel a deep connection to their historical figure.
If you are interested in doing this project with your class, you can get it here.